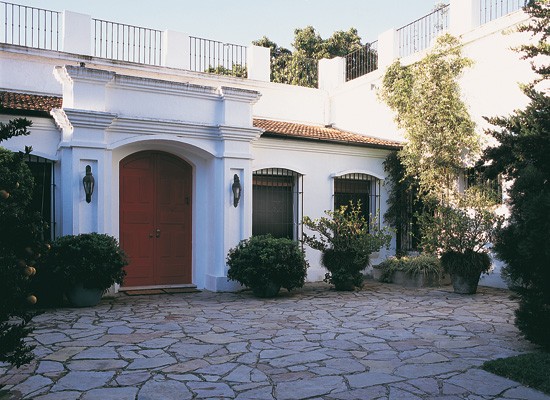 Buenos Aires: Milestones of History
Explore Four houses related to Argentinean history. For about 5 hours we will be wandering the nearby outskirts of Buenos Aires giving a glimpse of historical events that happened or were related to the beautiful houses to be visited.
Three of them were built in the late XVIII and early XIX centuries. The fourth was an old grocery store turned into a museum in 1950! All of them are surrounded by beautiful gardens. One is part of a park itself; two are located on the sloppy gardens overlooking the Rio de la Plata, in San Isidro and the last one, near a narrow brook, where important events took place in 1806!