Welcome to Ushuaia and Tierra del Fuego
Take a trip to the southernmost strip of land on the planet at Ushuaia, nicknamed the 'End of the World' for very good reason! Aside from its time serving as both a penal colony and naval base in the 19th century, this untamed and unforgiving landscape has not seen a huge amount of human activity over the centuries, so remains blissfully untouched. Today, visiting Ushuaia is somewhat more serene than during its founding years, with a host of fine hotels, lodges and cruise liners available to ensure you see the highlights of Southern Patagonia, its Penguin rookeries, glaciers and wildlife-rich coastline in style. Then there's the unmistakable Tierra del Fuego National Park too, a visual spectacle of mirror-like lakes, imposing mountain peaks and alluring native forest reserves ready to explore. An exciting climax to any Argentinian adventure tour, the beautiful extremes of Ushuaia and Tierra del Fuego are certain to leave their mark.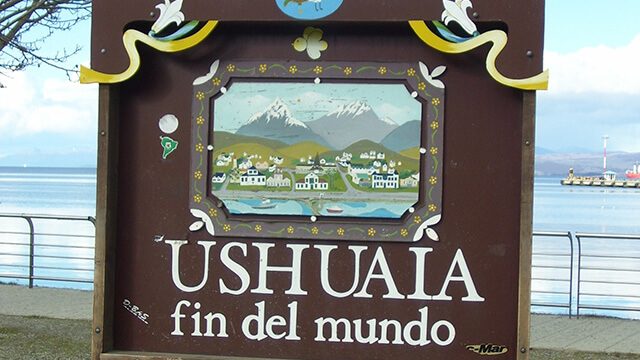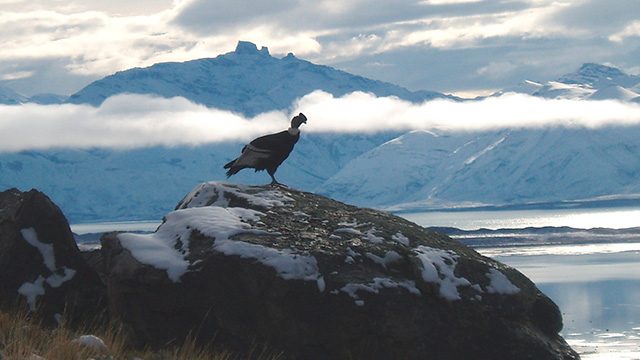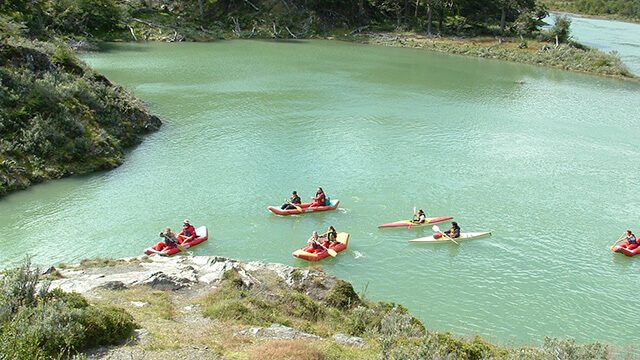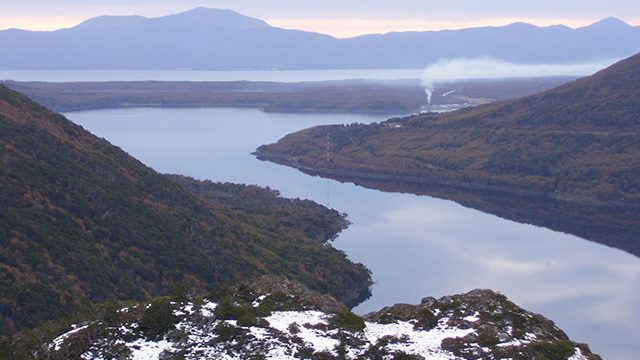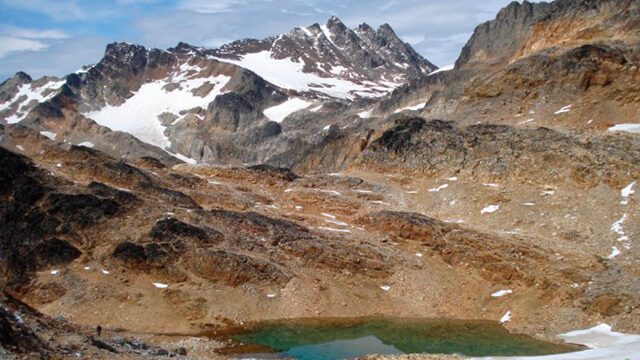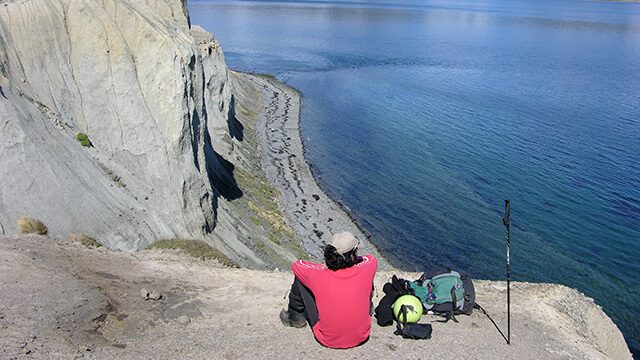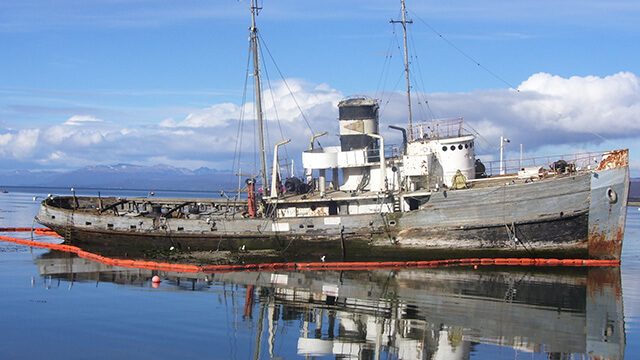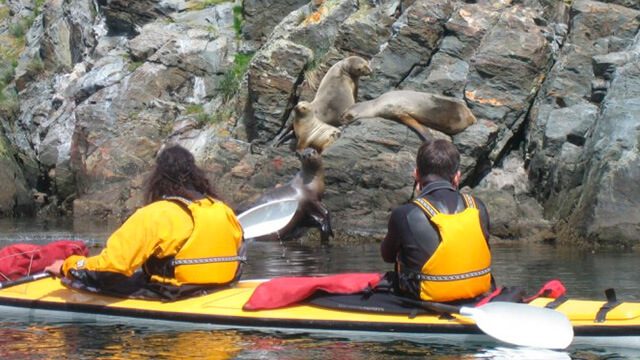 Explore Ushuaia and Tierra del Fuego
Depending on how long you have in Ushuaia and Tierra del Fuego–whether you are stopping by as part of a Patagonian cruise, perhaps visiting the South Pole or of course keeping your feet on the ground and exploring by foot/4x4 vehicle–your trip to the world's southernmost city could look one of many ways. Ushuaia itself is a launchpad for Antarctica cruises, boat trips into the archipelago in search of Magellanic Penguins and Sea Lion colonies, though also has its own points of interest too, such as the 19th century Southern Fuegian Railway and handful of museums in town. Surrounding Ushuaia, the Tierra del Fuego province–including the national park and its wildlife–is often the main draw. The picturesque Laguna Esmeralda, Escondido Lake, Glacier Alley, Ensenada Bay and the islands of Redonda and Estorbo, plus skiing in Cerro Castor, are then just some of the countless attractions to be enjoyed here.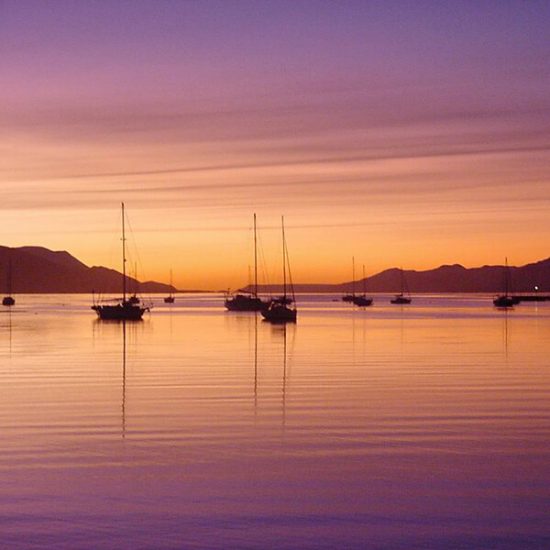 Ultimately leading to the South Pole, the Beagle Channel is one of the most renowned and revered stretches of water on earth, with a surprising amount of wildlife dwelling here…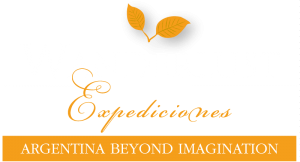 Argentina luxury travel experts designers