Welcome to San Martin de Los Andes
While Bariloche is a long-time favorite for adventure holidays in the Lake District, San Martin de Los Andes is more of a hidden gem for 'those in the know'. Over 100km north from Bariloche, San Martin de Los Andes quietly scintillates with awe-inspiring landscapes shaped by meandering rivers, forest-carpeted slopes and glacial lakes, the closest of which is Lago Lacar whose shores brush up to the town itself. The scope for activities–come summer or winter–is impressive, from skiing at Chapelco to mountain biking in Lanín National Park, accompanied all the while by surreal scenery views.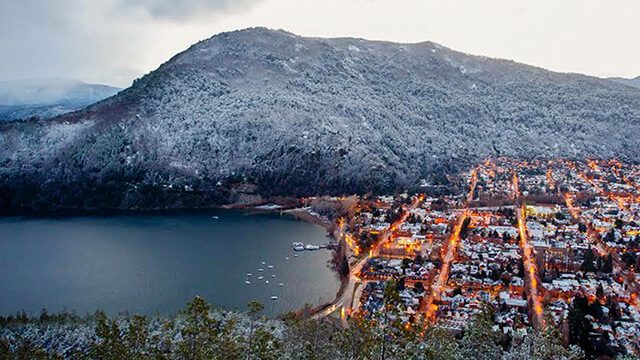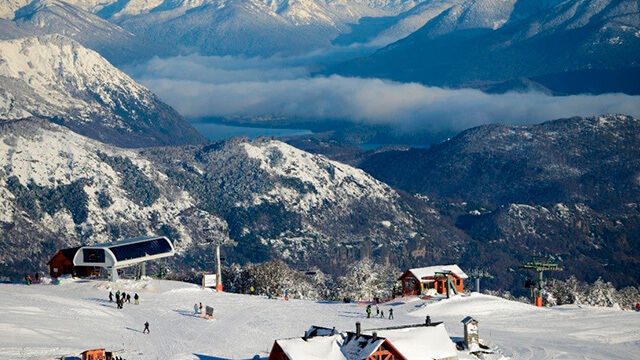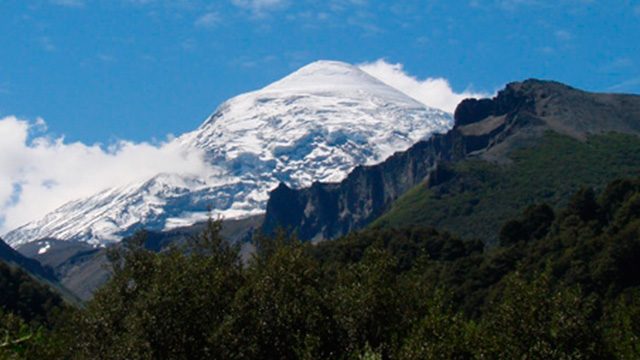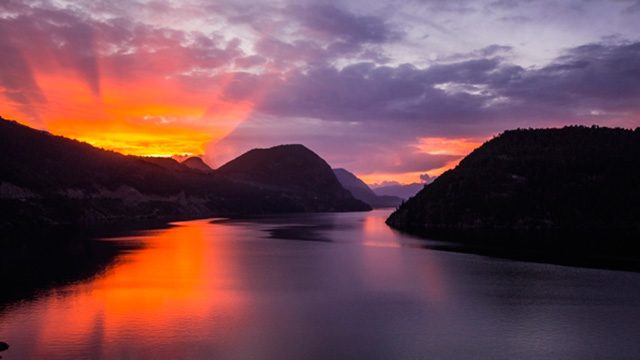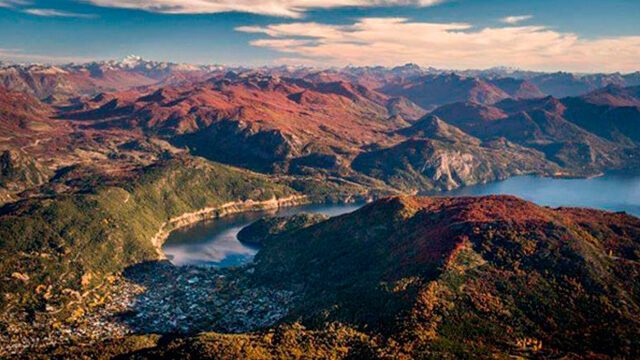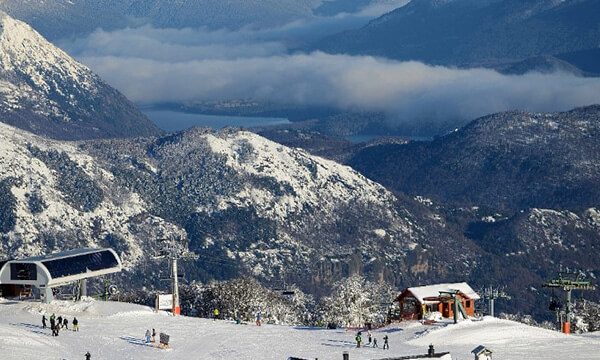 Explore San Martin de Los Andes
First, choose your season for discovering San Martin de Los Andes, and then take your pick from virtually endless ways to explore it. With a web of jewel-hued rivers and lakes, opportunities for watersports come thick and fast: from kayaking and white-water rafting, to fishing and tranquil boat rides. For adventures on-land, Lanín National Park is laced with hiking paths, biking routes and horseback riding trails, not to mention the 3,900m-tall Lanín Volcano which only the toughest can climb. Then there's the exhilarating skiing and snowboarding to be done at Chapelco Mountain, finishing up with a hearty meal and chilled beer in one of the log cabin restaurants back in San Martin de Los Andes.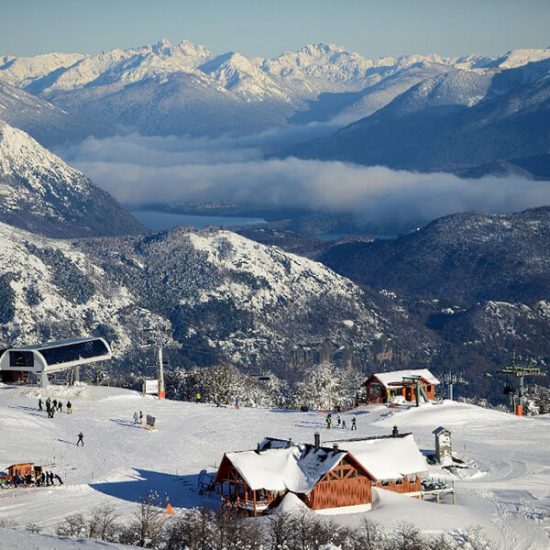 Just 20 minutes from San Martin de Los Andes, Chapelco is a fantastic family-friendly ski resort with opportunities for cross-country skiing.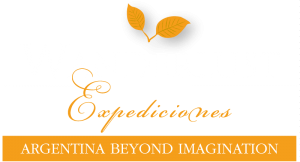 Argentina luxury travel experts designers