Welcome to Bariloche
San Carlos de Bariloche is a northern Patagonian town that flaunts a stunning natural backdrop, enveloped as it is by towering mountain peaks, shimmering lakes and enchanting forests that call out to be explored. This evocative setting plays host to adventure-seeking travelers who no doubt leave spellbound by the region's sheer majesty, including the Nahuel Huapi Lake right on Bariloche's doorstep, and national park of the same name. But it's not all about the outdoors, if you don't want it to be. Bariloche is also a cultural mecca thanks to its intriguing Alpine-style architecture, museums, artisan beer breweries and chocolate shops, much of which is owed to the wave of German immigrants who settled here over a hundred years ago.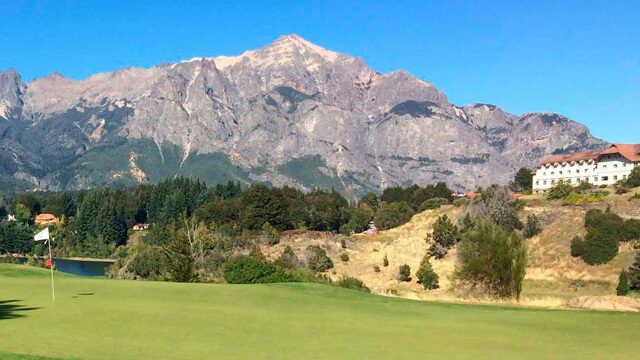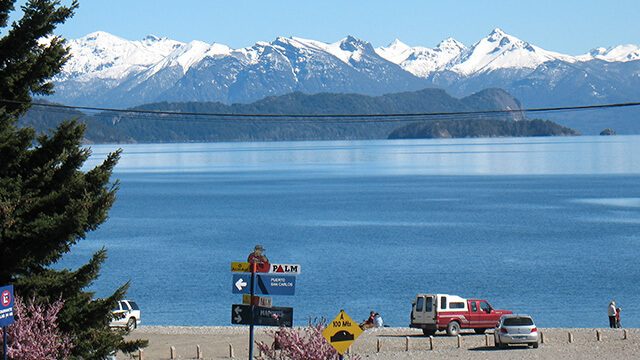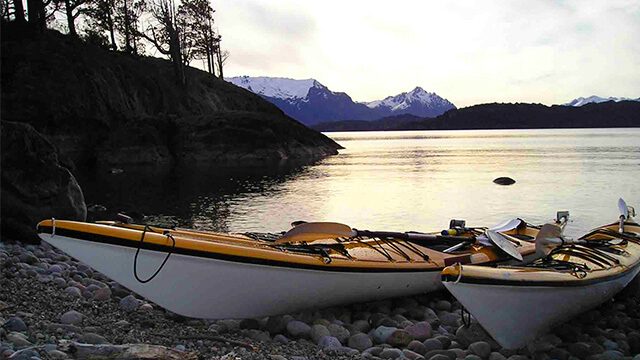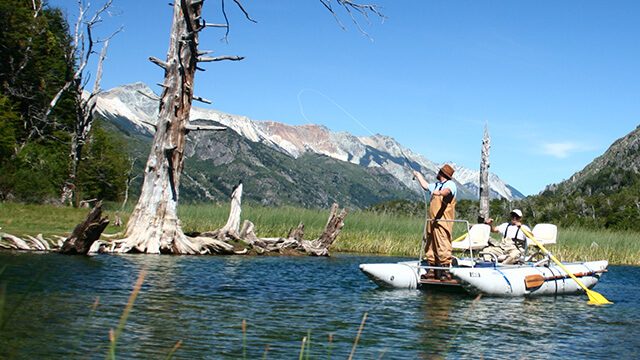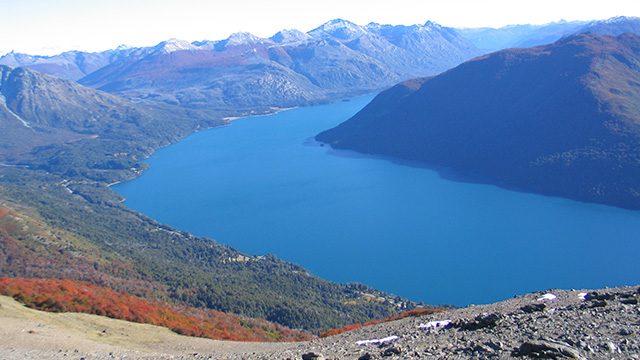 Explore Bariloche
Whether summer or winter, spring or autumn, Bariloche always has something up its sleeve to entice you in. You might want to hike or bike your way through the Nahuel Huapi National Park, climb a volcano, kayak over sapphire lakes, try your hand at fishing, go white water rafting down the Manso River or perhaps head off on horseback into Bariloche's pristine surroundings. When snow falls – and there can be lots of it – avid skiers and snowboarders can carve down the mountainsides of Cerro Catedral, whose name is inspired by the gothic spires of a cathedral. Afterwards, rewarding your efforts is easily done in Bariloche itself, a town that loves its food and drink; particularly craft beer, chocolate and cheese, which is no doubt due to the German influence!
2 million acres of unspoilt scenery make up this extraordinary natural wonderland, including glacier-fed lakes, an extinct volcano and waterfalls.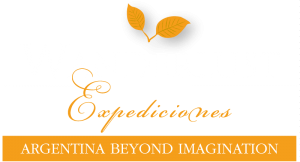 Argentina luxury travel experts designers