Welcome to Central Andes

The Central Andes region of Argentina is an absolute must for wine lovers and outdoor enthusiasts alike. With its world-renowned Malbec wine being produced in picturesque Mendoza, set against an enchanting mountainous backdrop, not to mention countless hiking, horse riding, rafting and biking routes to enjoy, touring Argentina's Central Andres can be as relaxed or as active as you see fit. Whether you are visiting Argentina as a family, travelling as a couple, group or on your own, the Central Andes has something for just about everyone; just a short flight from Buenos Aires too. The scenery surrounding Aconcagua Provincial Park and the Uco Valley, for example, is both striking and remote, primed for horse riding and walking tours, while anyone in need of an adrenaline kick will find it white water rafting down the thunderous Mendoza River. 4x4 drives and photo safaris are popular here too, such is the beauty of this part of Argentina, and wildlife-watching opportunities also exist across the Central Andes thanks its beguiling range of environments–not to mention some of the oldest dinosaur fossils anywhere on earth!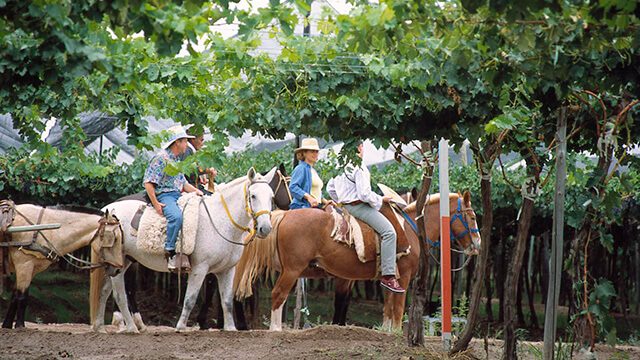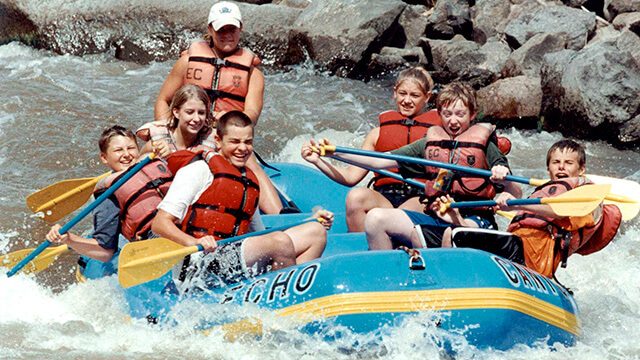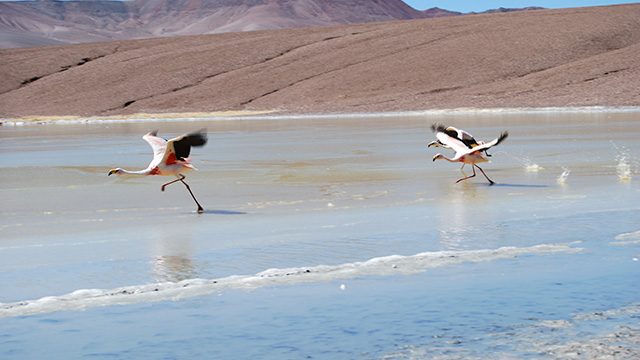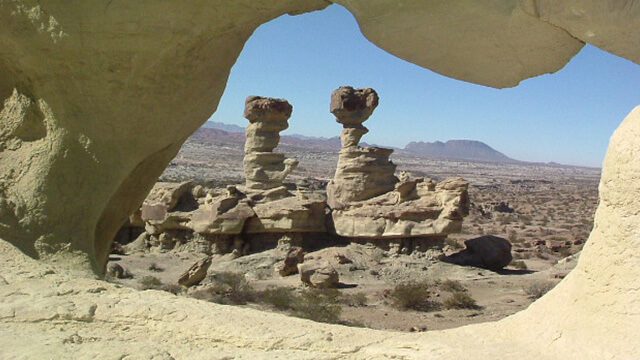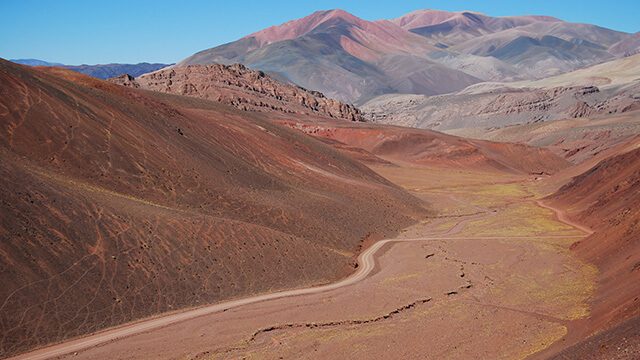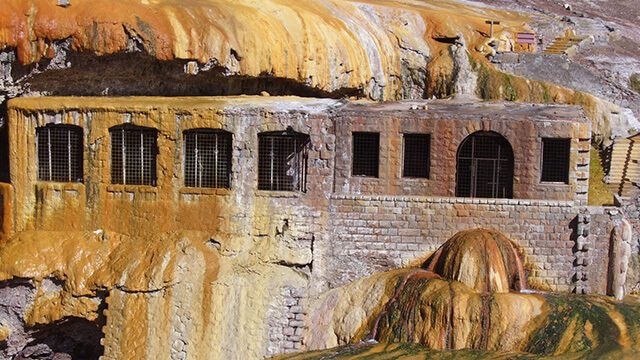 Explore Central Andes
For those who appreciate a slightly slower pace of life, there are few better places to begin or end your Argentina trip in than Mendoza and the Central Andes region as a whole. Days can be spent indulging in long lazy lunches as you cycle–or are chauffeured–between boutique vineyards and world-famous vineyards, soaking in both the scenic Andean views and love of fine gastronomy this area is known for. The city itself is also an interesting cultural hub, though further afield there awaits a haven of remote trekking trails to conquer, lakes to kayak over and mountains capes to admire, some snow-dusted and unforgiving, others coppery red and lunar-like. Add in some of the most unique hotels in Argentina, and the Central Andes soon becomes hard to resist.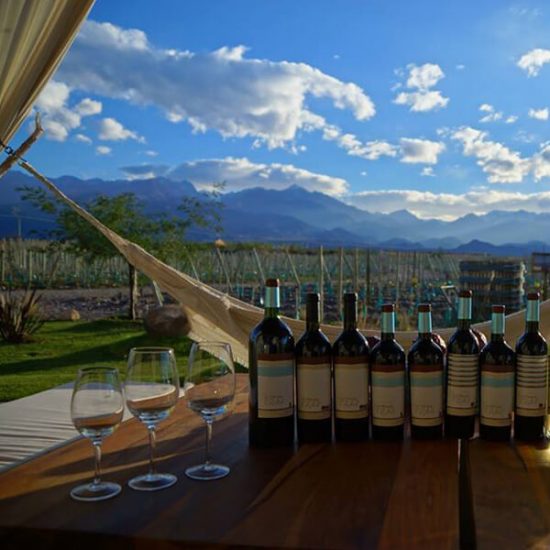 One of the most iconic experiences in the Central Andes and a highlight of Argentina, spending some time sampling the best Malbec in the world while here is simply a must.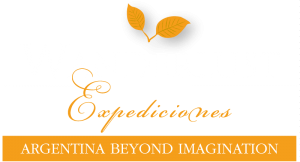 Argentina luxury travel experts designers