Welcome to Buenos Aires

Visit Buenos Aires for its evocative past, cosmopolitan present and progressive, optimistic future; the capital of Argentina also happens to be one of the best cities to see real Latin American culture first-hand too. Buenos Aires has seen its share of social and political upheaval over the years, but today is a feast of theatre and art, dancing and nightlife, countless restaurants, parks, museums and monuments, a handful of impressive colonial buildings and a fanatical love of soccer! So, catch glimpses of the myriad barrios which all have their own atmosphere, sip strong coffee in cafés, tuck into perfectly cooked steak paired with a bottle of Malbec, and watch a live tango show; all quintessential Buenos Aires experiences.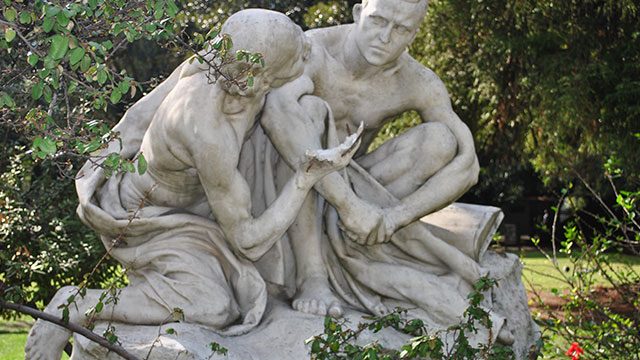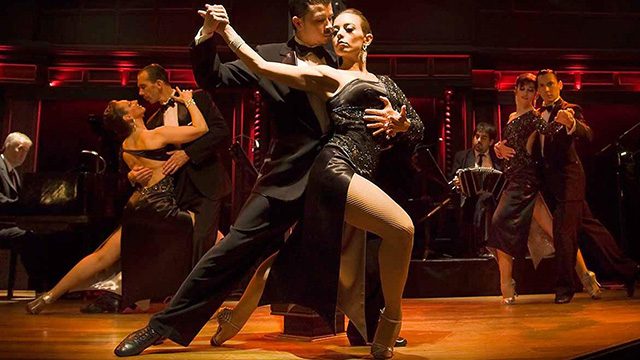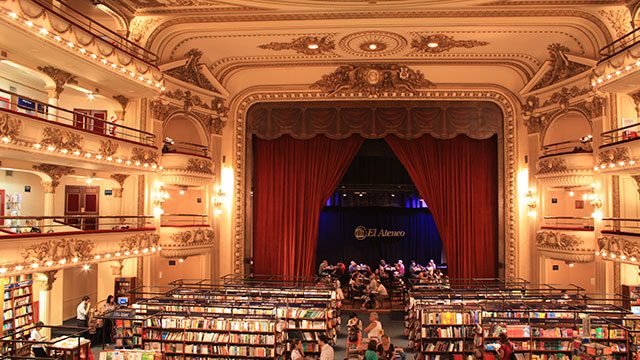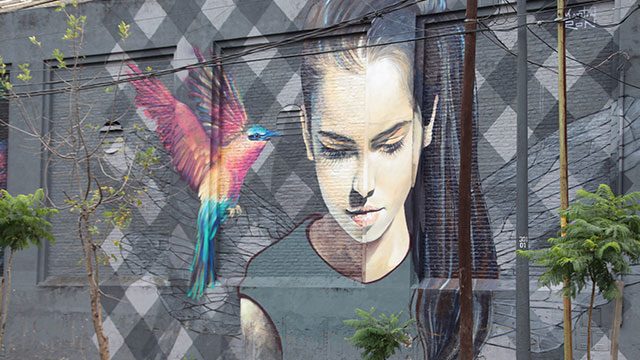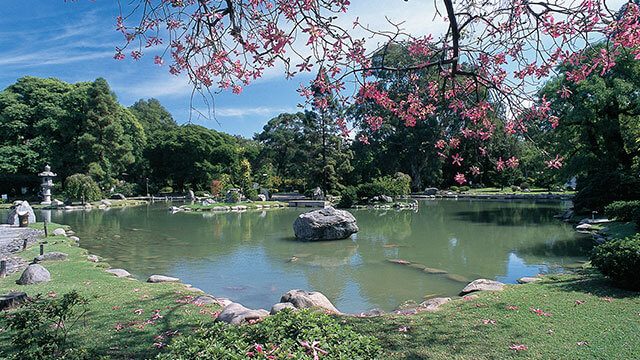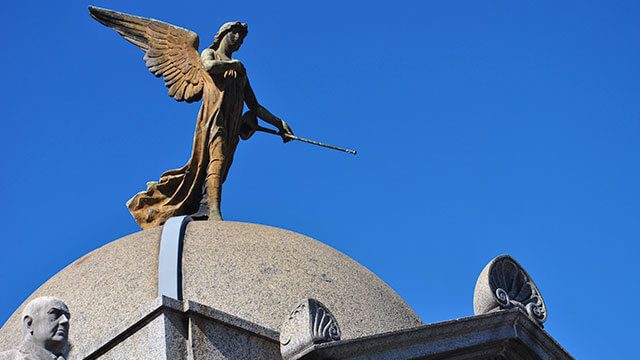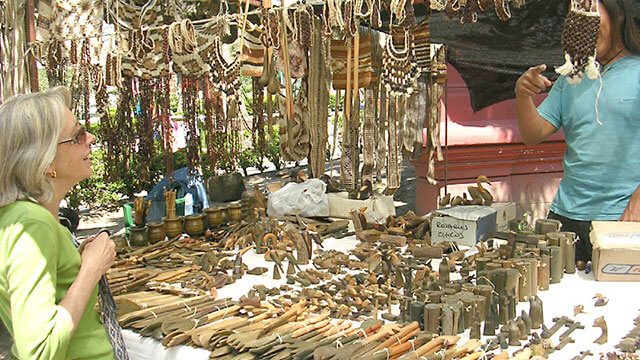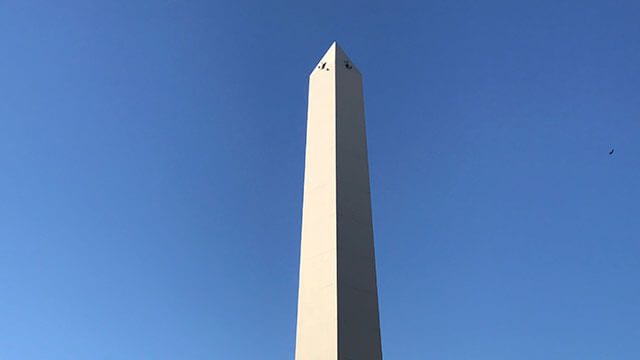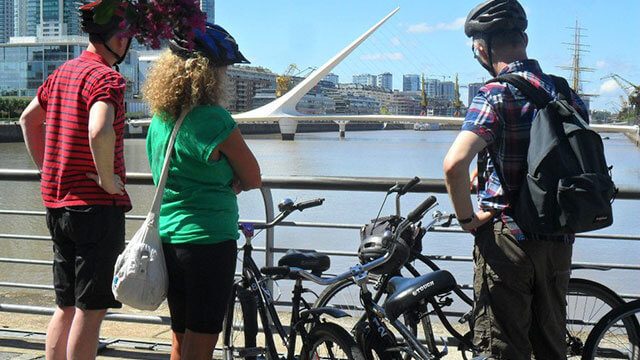 Explore Buenos Aires
There are many highlights of Buenos Aires and the city can look one of many different ways depending on your age and interests. There are many museums in the city, showcasing everything from art and photography to the life of Eva Peron, Argentina's natural history to its colonial heritage, and even a chronology of the city's evolving architecture. The districts of La Boca, Palermo and Recoleta all offer their own insight into Buenos Aires life, each being known for either a bohemian culture, love of food and nightlife, or upmarket boulevards and boutiques. This is a South American capital city of contrasts, which makes it simply a joy to visit. No tour of Buenos Aires would be complete without taking in an evening tango show and dinner, one of the most iconic experiences in Argentina, though the leafy parks and boulevards of the capital are just as captivating.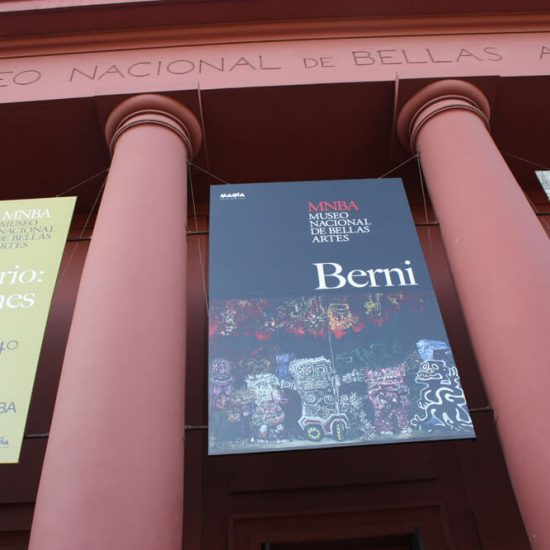 There are lots of fantastic art museums in Buenos Aires that showcase a range of styles, though this is one of the best.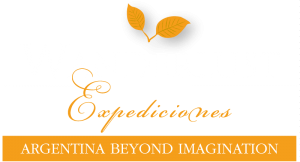 Argentina luxury travel experts designers