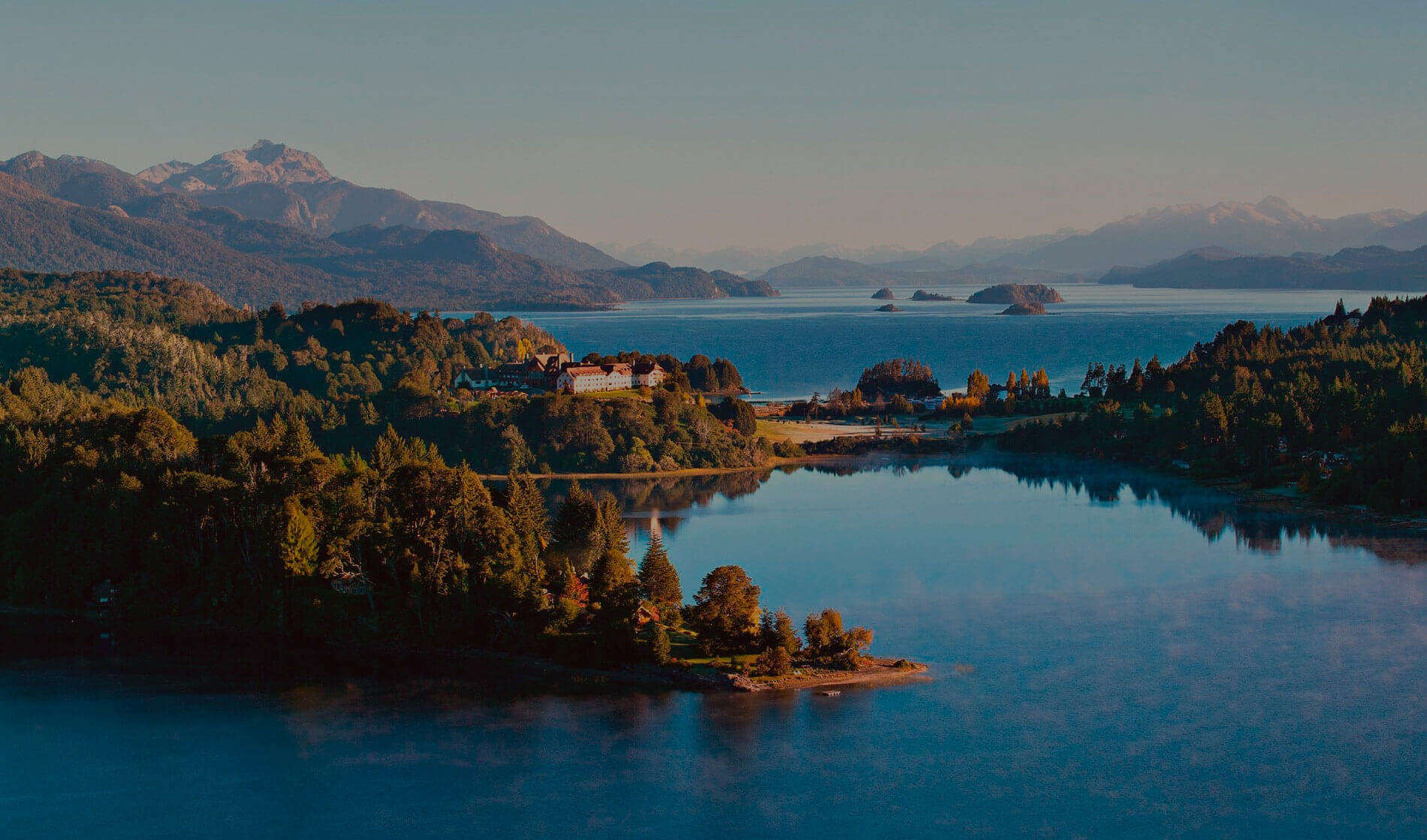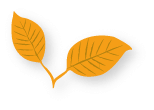 Discover
Beyond Imagination
Argentina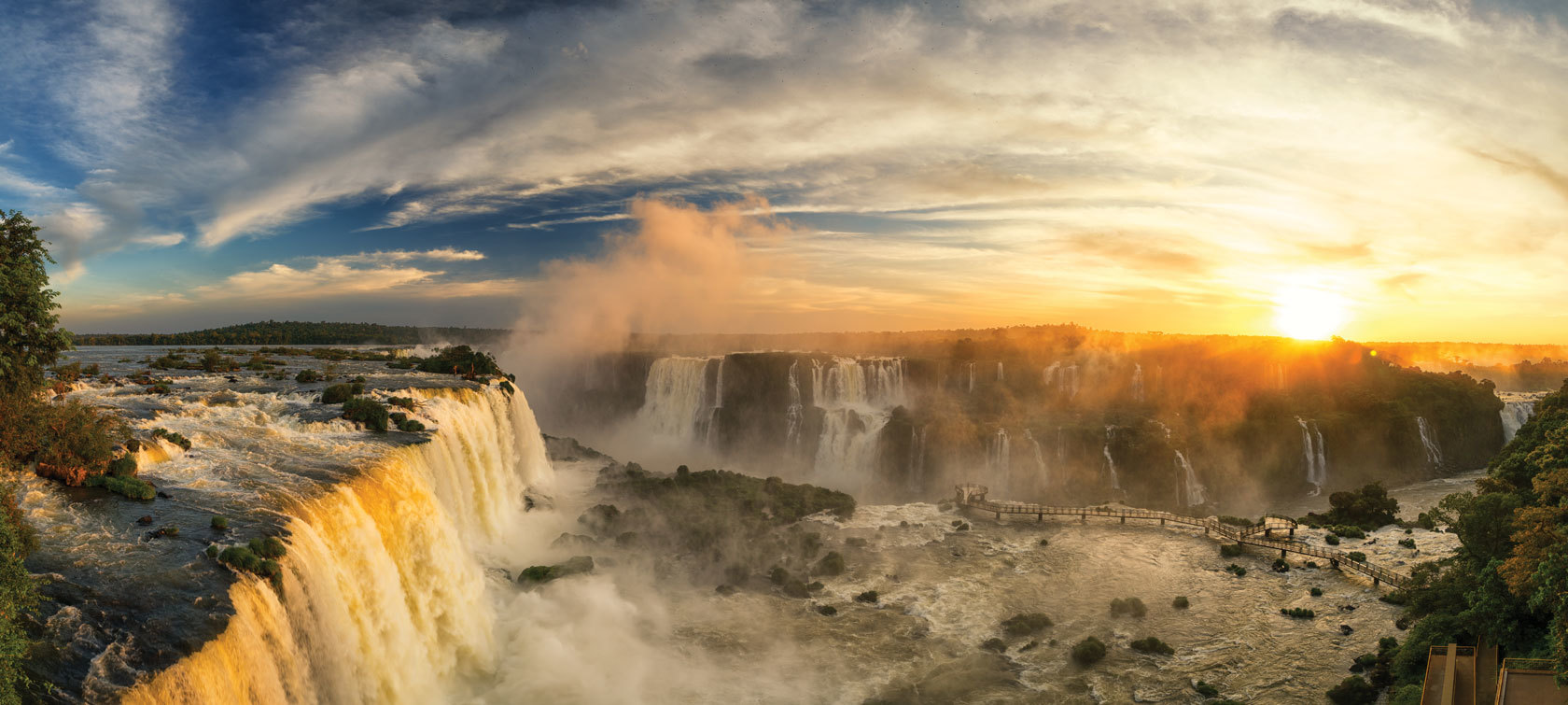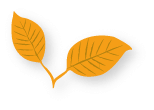 Explore
Beyond Imagination
Argentina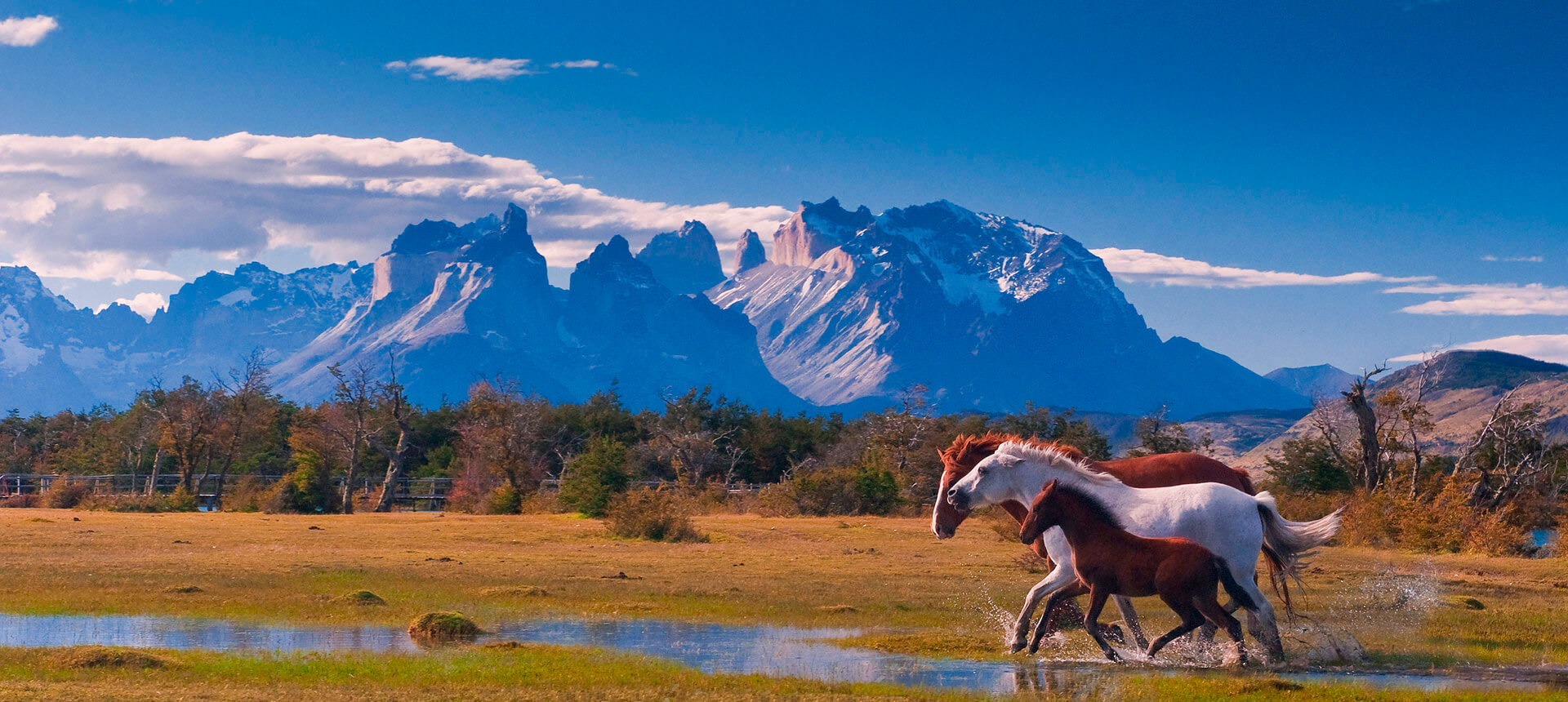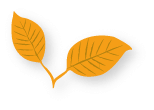 Love
Beyond Imagination
Argentina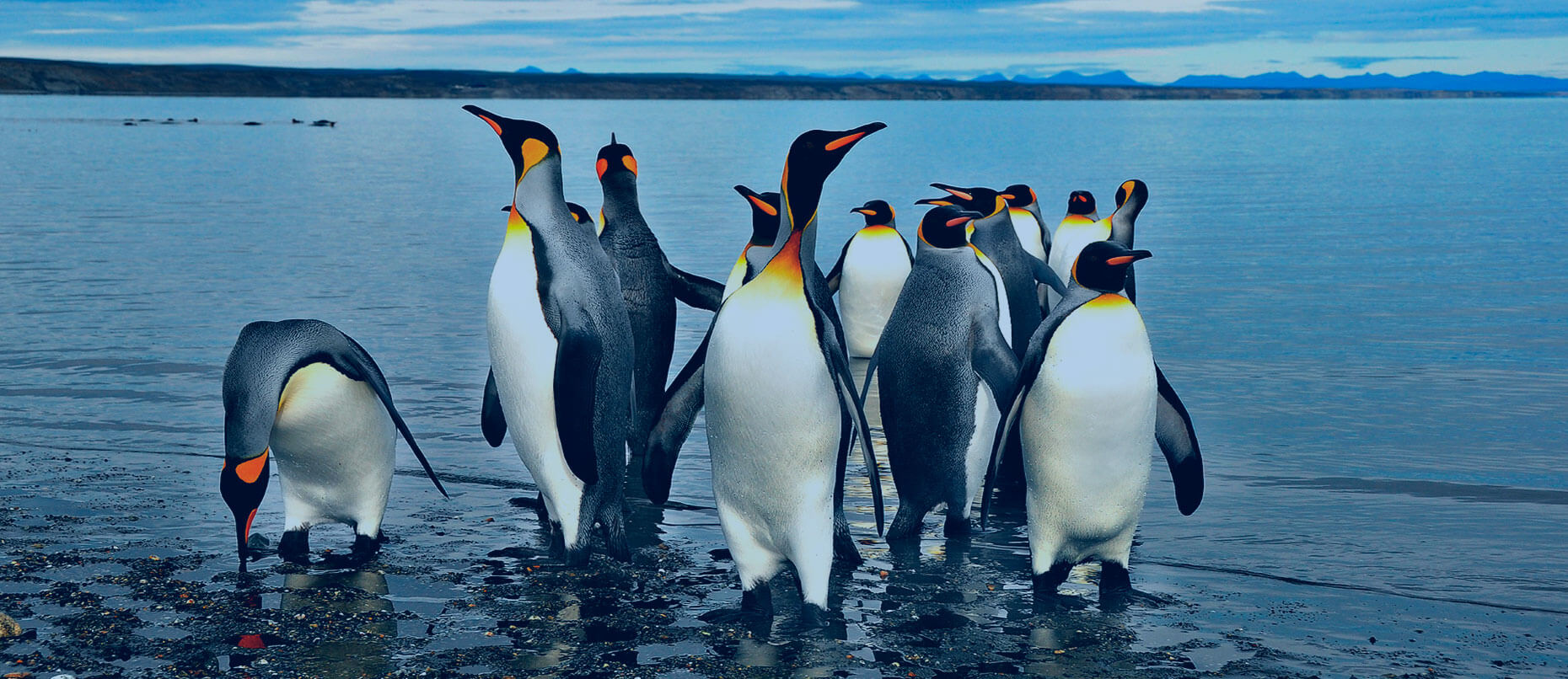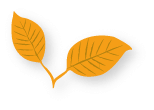 Wander
Beyond Imagination
Argentina
Your Personal Argentina Experts

Wanderlust Expeditions lives, breathes and loves all things Argentina. Natural passion, first-hand understanding of the country's iconic sights and hidden treasures, plus a genuine connection with the people, landscapes and wildlife – from Salta in the north to Patagonia in the south – all combine to ensure that your luxury trip to Argentina is like no one else's.
Find the Perfect Argentina
Destination
For us, the perfect tour of Argentina could look one of a thousand ways, as each region offers something so spectacularly different. Thankfully for our travelling guests, however, Wanderlust Expeditions are specialists in it all, from the highlights of Argentina to off-the-beaten-path secret spots, and everything in between.
Argentina Travel News
Check out all of the latest Argentina travel news, expert tips and inside stories with Wanderlust's Argentina Travel Blog.