Welcome to El Chaltén

Touring some of the highlights of Patagonia is all-too-easy when using El Chaltén as a base, with immediate access to the surrounding mountains, rivers and glaciers available from this remote rural town, plus a handful of cozy taverns and restaurants too, ideal after a day on the ice, hiking or rafting through the valleys. For experienced walkers, Mount Fitz Roy and the Cerro Torre Base Camp are among the most popular Patagonian experiences, though there are plenty of equally spectacular trails to be done within a day, no matter what your level of fitness. Rafting the Rio de Las Vueltas or La Leona River are also adrenaline-packed adventures here, though for something more serene, visit beautiful Lago del Desierto or enjoy a wildlife walk through the foothills before returning to a burning log fire; magical.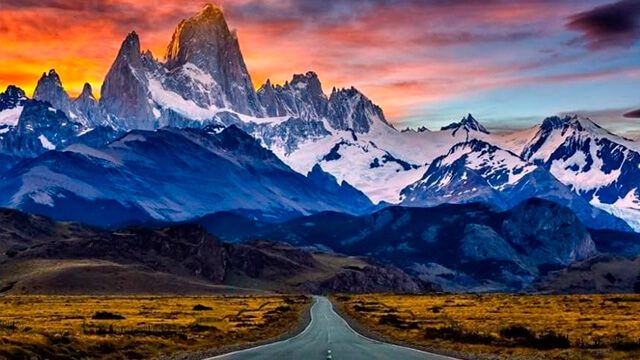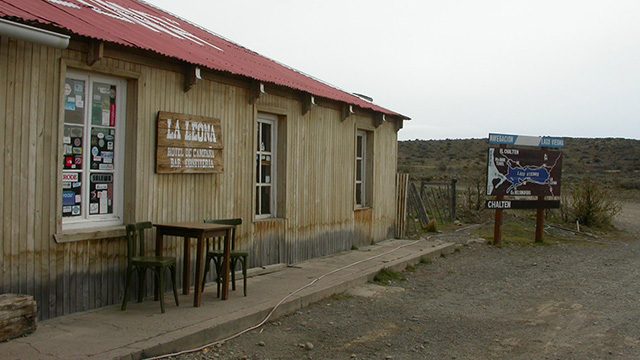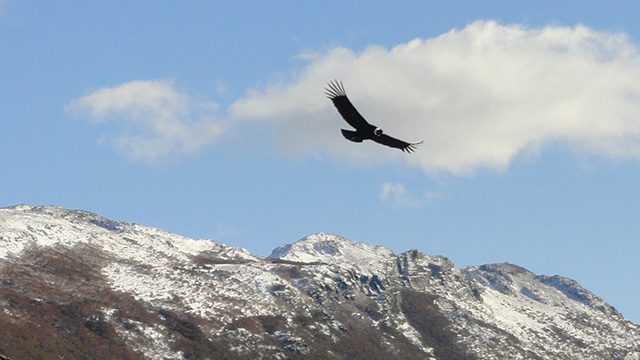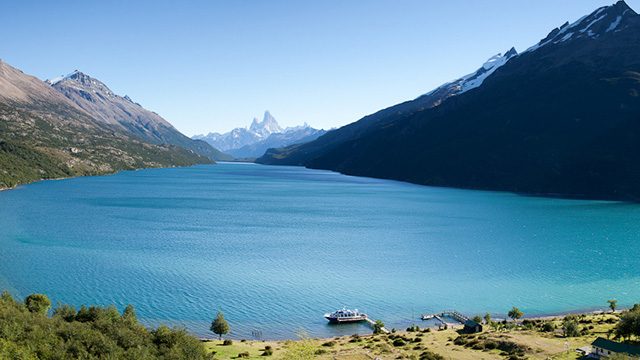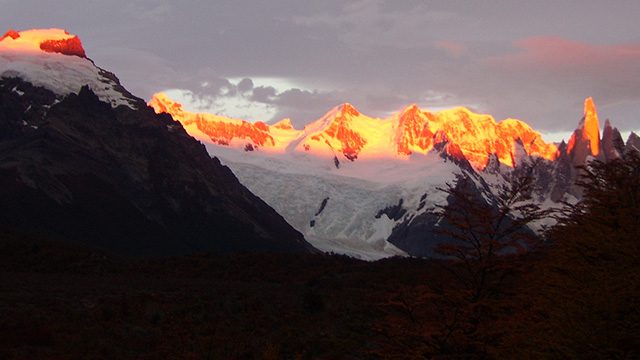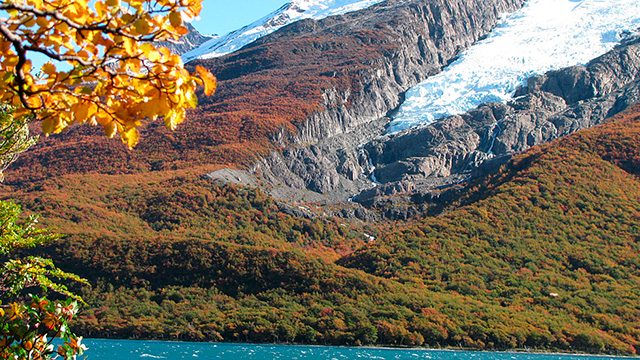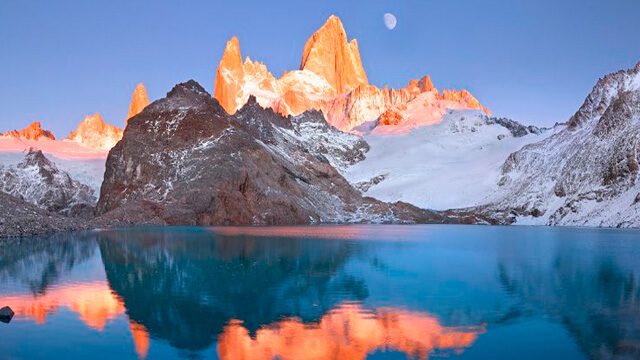 Explore El Chaltén
Moving around this region of Patagonia can be slow due to the winding mountain roads, though it's stress-free thanks to good transport links and shuttles between El Chaltén and the main trailheads, glaciers and lakes. There is a combination of luxury hotels and modest guesthouses to stay in, or overnight camping if on a longer trek. In truth, this whole area is an outdoor enthusiast's dream. From El Chaltén, river rafting, kayaking, trekking trails, climbing and mountain bike rides through the valley are among the best ways to get to know this wild landscape intimately.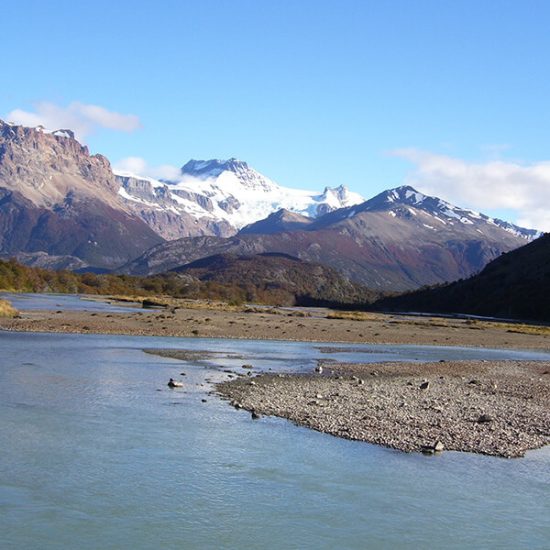 Depending on the time of year, Cerro Torre Base Camp can be one for more experienced mountain walkers due to the terrain, but well worth it as the surrounding scenery is stunning.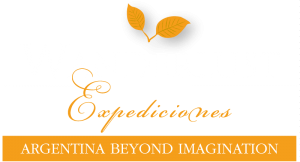 Argentina luxury travel experts designers