Welcome to Iguazu Falls,
Argentina
The beauty, majesty and might of Mother Earth is proudly on show at Iguazu Falls, a true natural wonder of the world. This 2,700m-wide marvel of over 200 separate drops culminates in the ominously named Devil's Throat, which must be seen to be believed. For those brave enough, a wet and wild Iguazu boat ride will take you right up to and even behind the falls themselves! Though anyone who prefers to admire from afar will find a fantastic selection of wildlife walks and trails lining the river, ultimately leading to elevated overwater platforms, that are just a joy to behold. To experience Iguazu Falls is one of the ultimate travel experiences, both for the main spectacle and surrounding national park; full of off-road drives, kayaking, nature hikes, birdwatching and secluded spots to discover.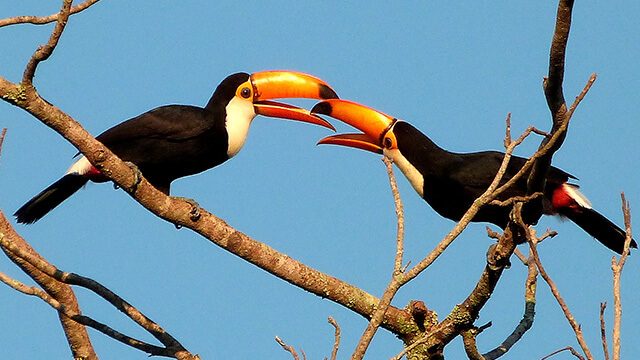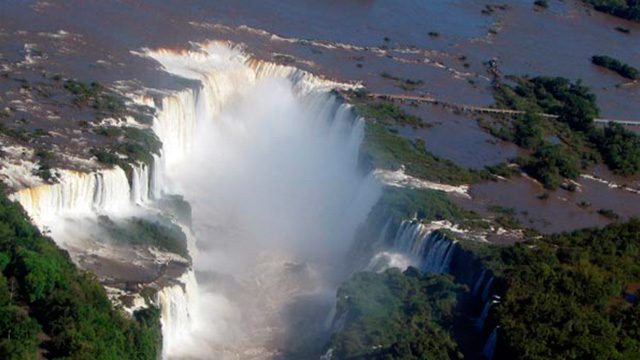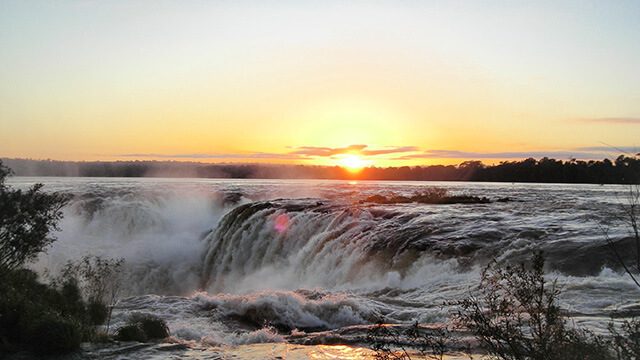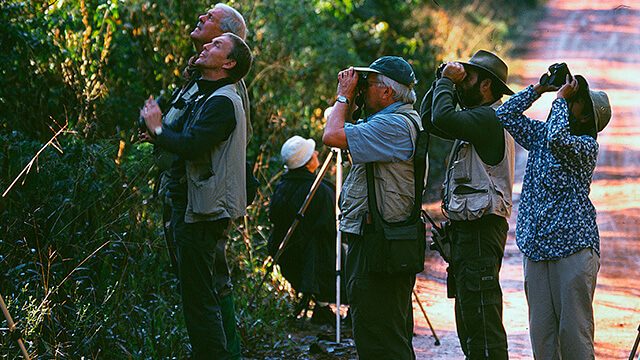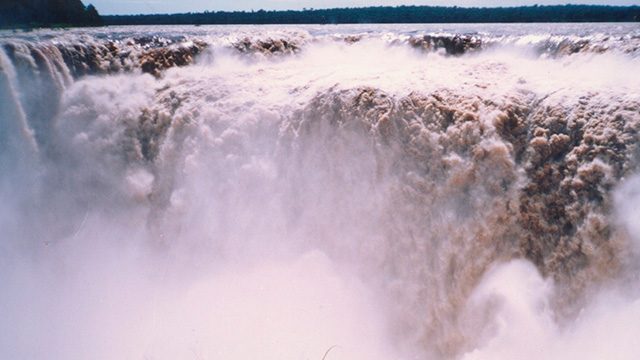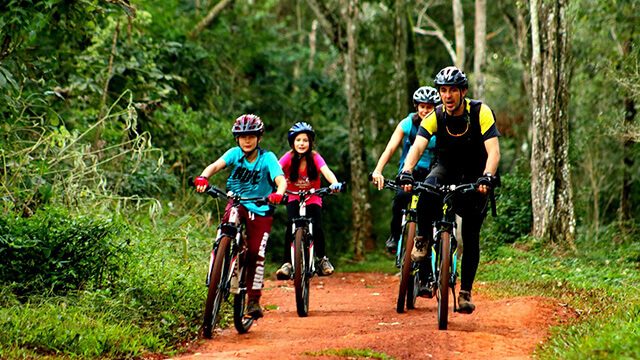 Explore Iguazu Falls
Of course, the main reason to visit Argentina's Subtropical Domain is Iguazu Falls, as this is–undoubtedly–one of the highlights of South America. However, as incredible, jaw-dropping and beautiful the star of this particular show is, exploring the wider Iguazu National Park offers its own memorable moments. These subtropical forests cover 220,000 lush green acres and are home to hugely diverse populations of wildlife including over 400 bird species, more than 2,000 varieties of plant, Monkeys, Caiman, Tapirs and even Jaguars, among countless others. So, strap on your walking boots, jump aboard a kayak or 4x4 vehicle as, away from the boutique hotels and iconic Iguazu Falls viewpoints, there lies a hidden world of wildlife all around.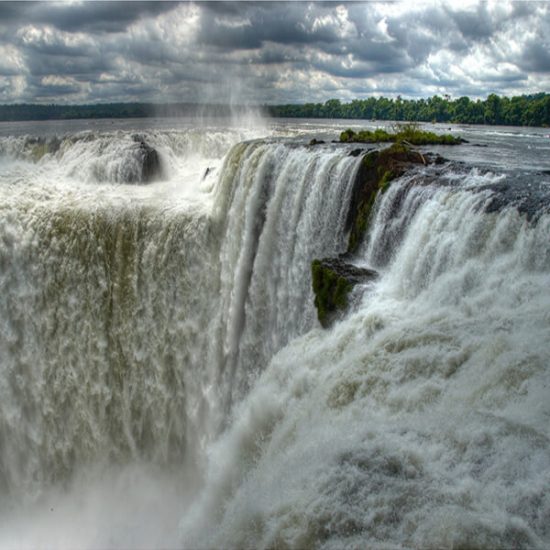 Witnessing the natural wonder and outright force of Iguazu Falls from one of the surrounding observation platforms is unforgettable.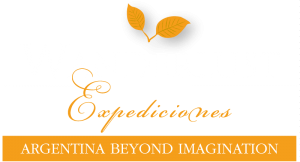 Argentina luxury travel experts designers