Welcome to the Valdes Peninsula
For anyone seeking a wild and rugged coastline of dramatic cliffs, hidden bays and abundant marine life while touring Argentina; Valdes Peninsula is the place to find it. The reason is that, in addition to the nesting shorebirds and Sea Lions which populate the area almost year-round, if visiting the Valdes Peninsula between June and December you'll also be treated to some of the best Whale watching opportunities in all South America. And, from September to March, large colonies of Magellan Penguins too, making this coastal region a favorite among both wildlife enthusiast and those in search a truly once-in-a-lifetime Argentinian experience.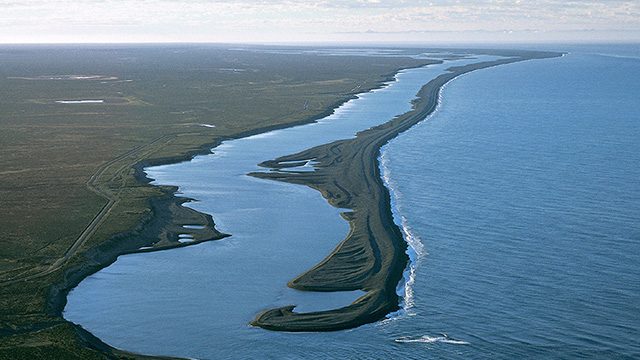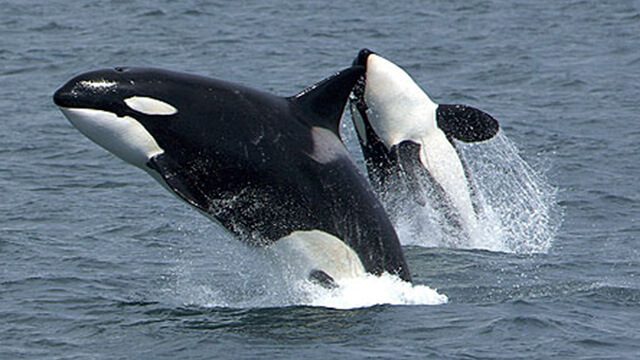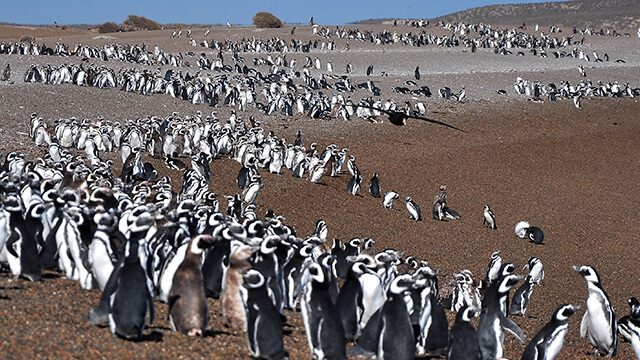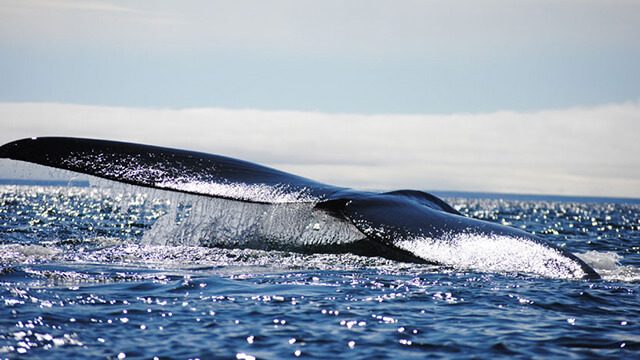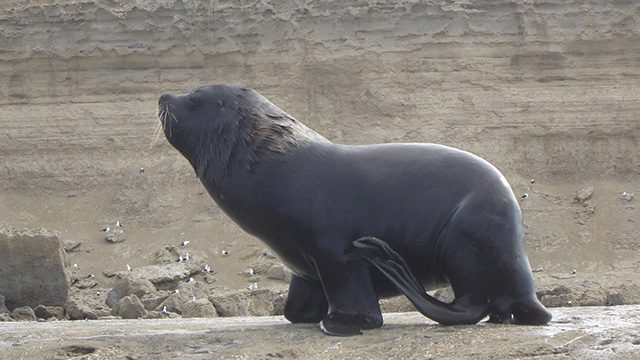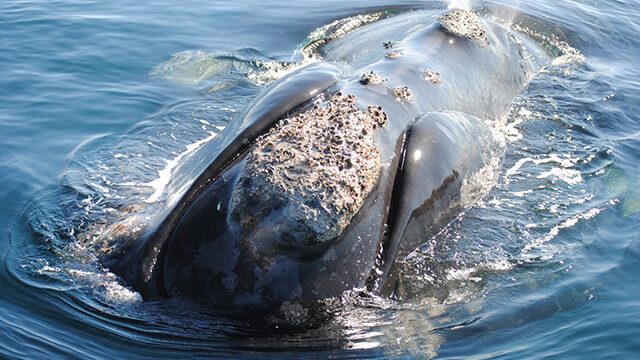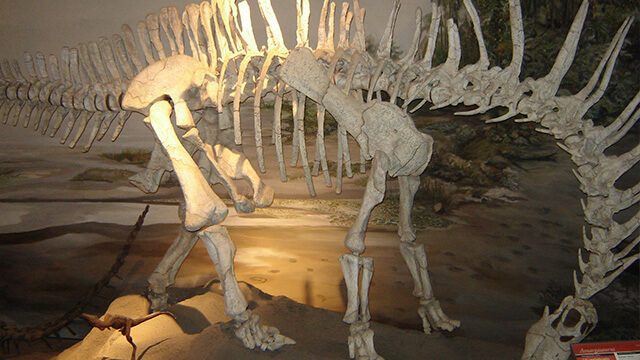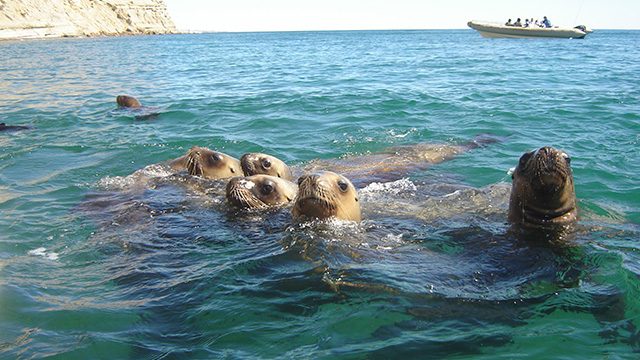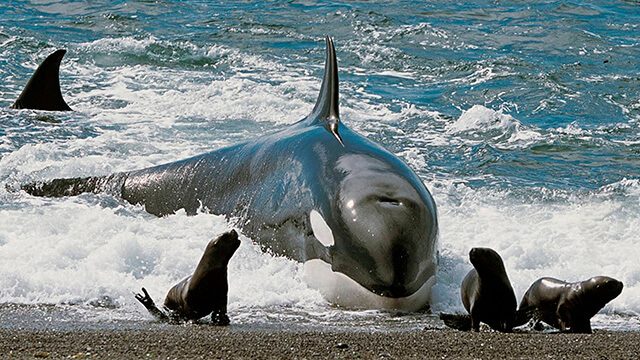 Explore the Valdes Peninsula
The highlights of Argentina's Valdes Peninsula are undoubtedly the wildlife opportunities on offer here, at various points of the year, as well as its windswept walks, coastal pathways and viewpoints, of course. The best way to discover the riches of marine life which inhabit this area is by boat. Species to spot on the various tours available include Southern Right Whales, Orca, Sea Lions, Dolphins, Magellan Penguins, and Cormorants hovering overhead, either out at sea or hugging the Atlantic Ocean coastline itself. What's more, is that with a love of the great outdoors, kayaking, hiking and an estancia culture throughout the region; the Valdes Peninsula is a great choice for active types and families alike.
A once-in-a-lifetime experience available on the east coast of Argentina, Whale watching in the Valdes Peninsula between June and December will leave you in awe.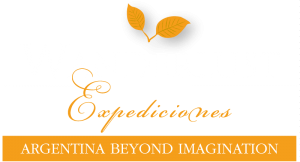 Argentina luxury travel experts designers