Welcome to Argentina's Northwest

To visit Northwest Argentina is to visit a wild and rarely explored land of soaring volcanoes, blindingly white saline lakes, tropical forest reserves and fertile valleys dotted with dusty pre-Hispanic and colonial settlements. Then, there is the area's ancient cultural past to be discovered, wildlife walks and boutique vineyards perched on picturesque hillsides, producing some of the best wine in Argentina! For all of this, the bewilderingly beautiful geology, traditional ranch lifestyle and more besides, a Wanderlust tour of Northwest Argentina is the answer.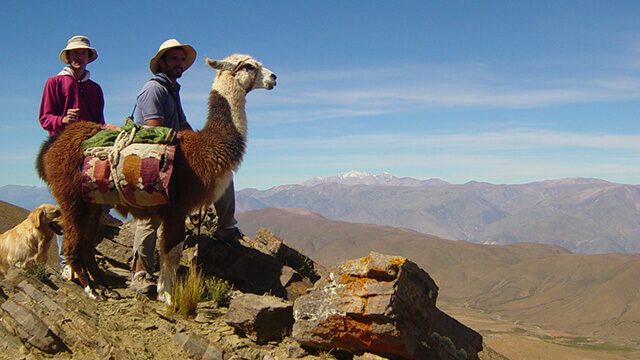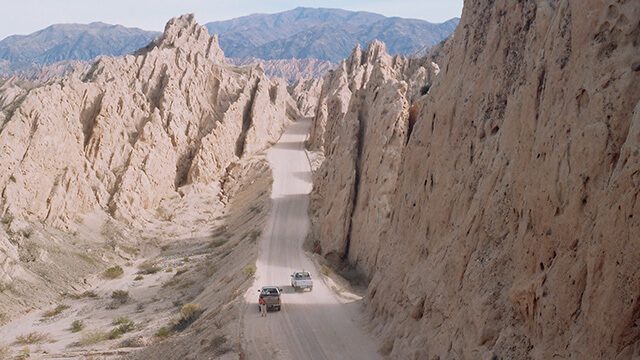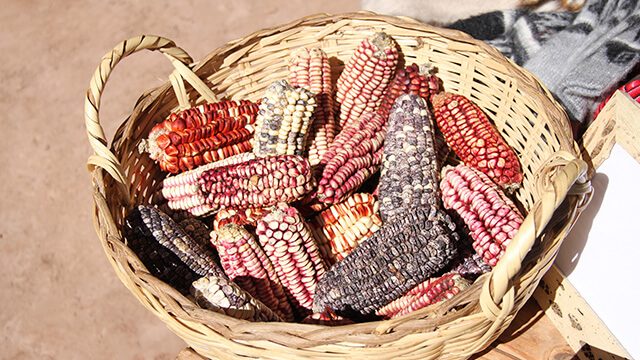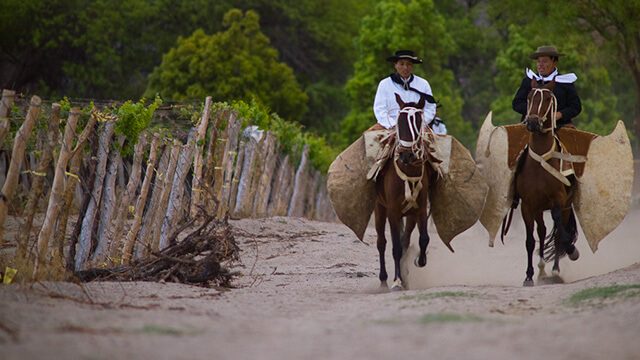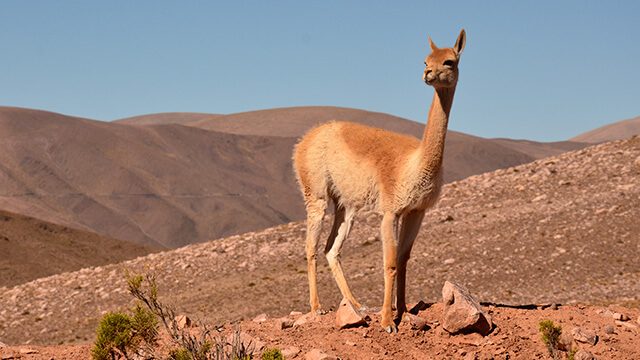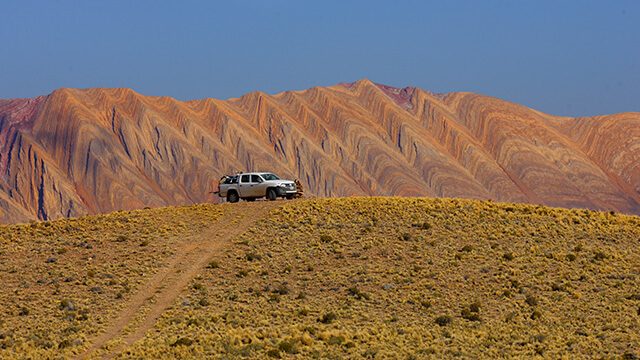 Explore Northwest Argentina
One of the real off-the-beaten-track destinations in Argentina, the Northwest is home to many hidden treasures and stunning sights, national parks and cultural gems. From the wineries of Cafayate to rafting the stunning Juramento River near Salta; mountain biking to iconic train rides and road trips through the High Andean Plateau; colonial towns and their museums to the ever-endearing gaucho culture; the highlights of Northwest Argentina is a long list indeed.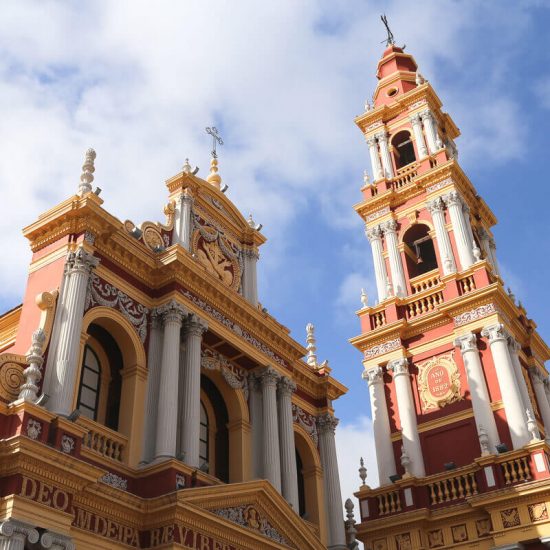 16th century Salta is one of the oldest cities to be established in Argentina by the Spanish conquistadors, making for a fascinating walking tour around its colonial churches, squares and convents.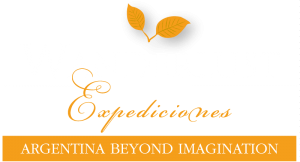 Argentina luxury travel experts designers