Welcome to Esquel
Dotted in the southern corner of Argentina's Lake District, Esquel is a tiny village on the doorstep of stunning natural scenery. A population of only 28,000 inhabitants makes this an authentic place to base yourself in northern Patagonia, away from the crowds and immersed in some of the region's most jaw-dropping landscapes, particularly at Alerces National Park nearby. This UNESCO-protected area is shaped by glacial rivers and lakes, hanging valleys and Valdivian Forest, most outstandingly the Alerces: the second longest-living trees in the world.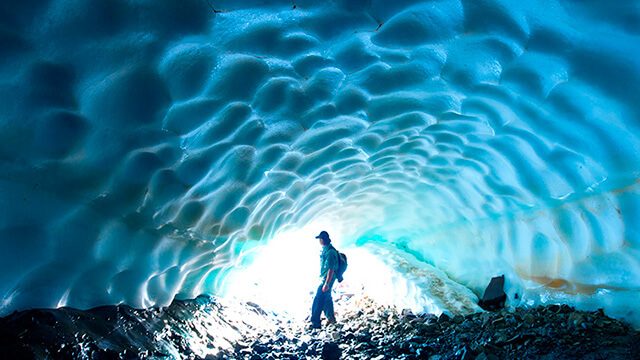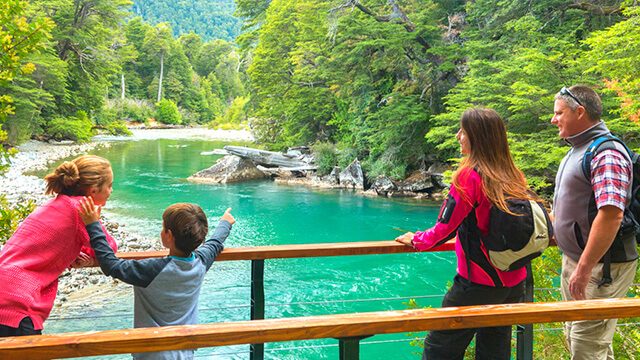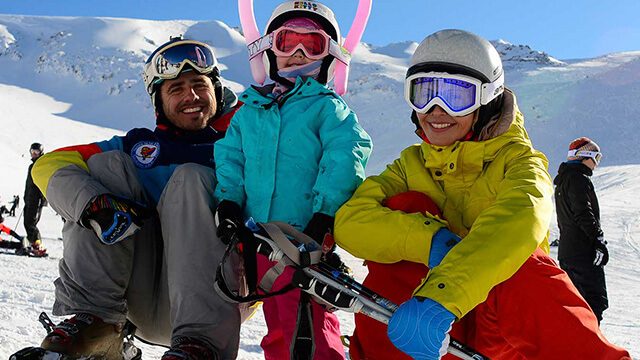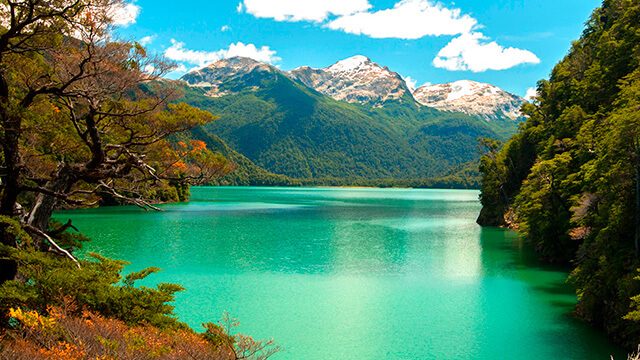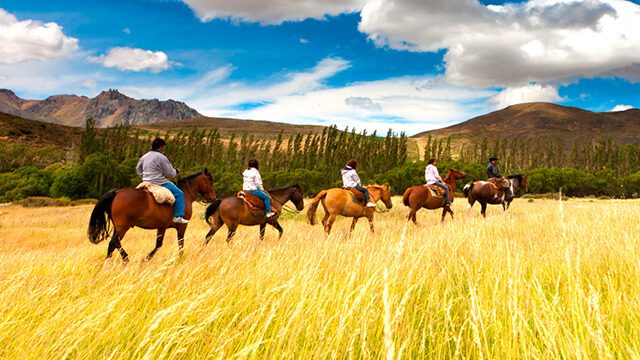 Explore Esquel
Adventure addicts would do well to set their sights on a trip to Esquel and the Alerces National Park, what with the sheer extent of adrenalin-pumping things to do here. Navigate a warren of hiking trails, try white water rafting on the Corcovado River, go rock climbing at La Palestra or horseback riding and biking through the wilderness. What's more, with so many luminescent lakes emerging between the forests, kayaking is a fantastic way to feel even closer to these magical waters, perhaps catching sight of a Condor weaving gracefully through the sky above. On top of all this, Esquel is a great destination for skiing in winter, particularly at La Hoya which lies just half an hour's drive north of town. Little Esquel really does pack a punch!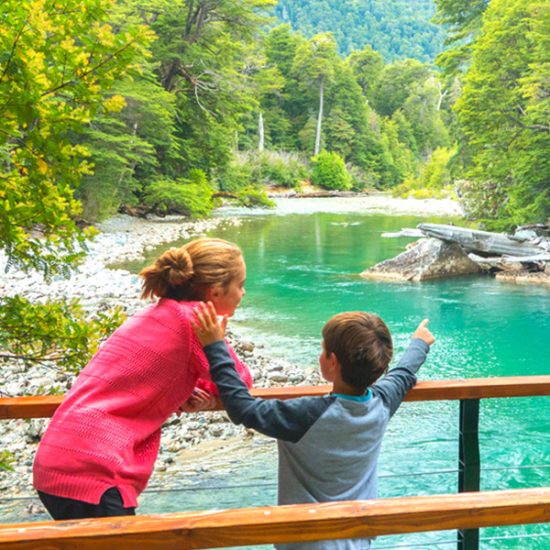 A land of virgin forest, bright blue lagoons and glaciers, Los Alerces National Park is a soul-stirring place indeed, named after the protected Alerce trees–one of them is an incredible 2,600 years old!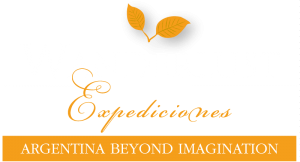 Argentina luxury travel experts designers