Welcome to El Calafate

Of the many havens in Argentina for lovers of the great outdoors, El Calafate and the surrounding Los Glaciares National Park are among the best of them. This region of Argentina's Southern Andes is home to giant glaciers, icy lakes, remote estancias and no shortage of breathtaking views accompanying outdoor excursions such as trekking, kayaking and horse riding. What's more, after a fun-filled day on the lookout for Giant Andean Condors, hiking to a mountain base camp or touring Lake Argentino, there's a raft of cozy bars and atmospheric eateries to come home to, the obligatory log fire and glass of velvety red wine an absolute must!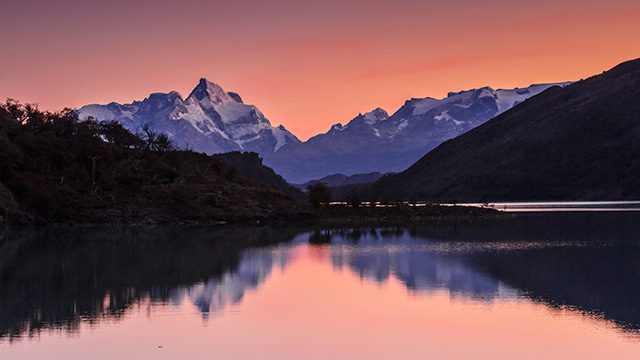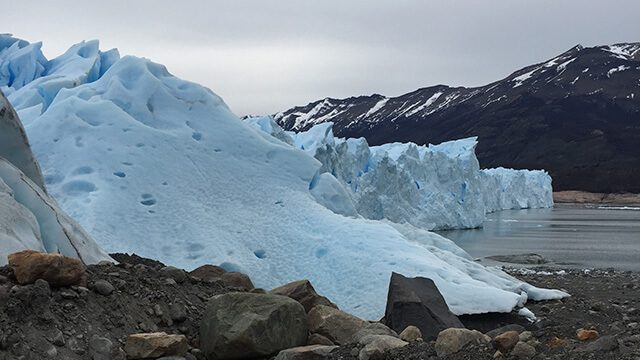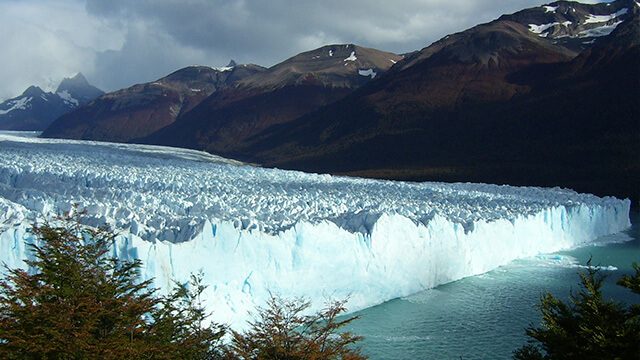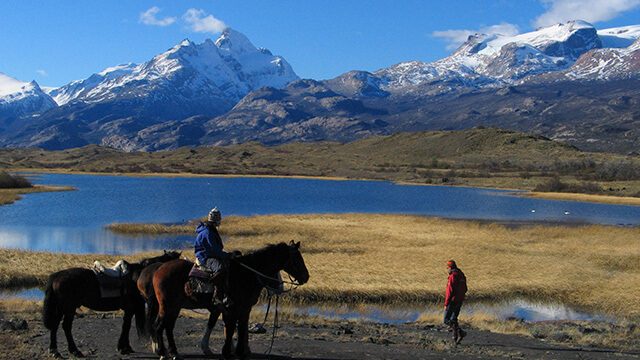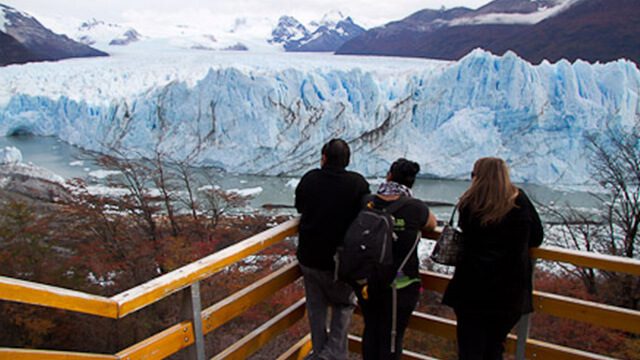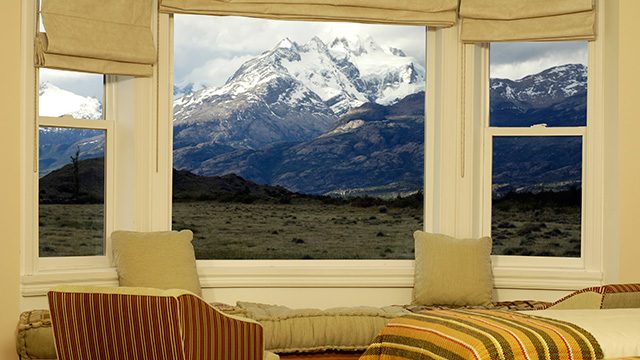 Explore El Calafate
Some of the greatest natural wonders of Argentina can be found while using El Calafate as your base. None more so than the Perito Moreno Glacier, a real highlight of Patagonia standing guard over Lake Argentino at 3 miles wide, over 200ft tall and covering an overall expanse of impenetrable ice that's larger in surface area than Buenos Aires! A tour of Perito Moreno is not to be missed, either walking the elevated observation platforms to witness this marvel of Mother Earth from above, or perhaps by boat, voyaging right up to the ice cliff itself; an experience which is almost too impressive to take in. Glacier trekking is a popular pastime here and elsewhere around Los Glaciares National Park, as are horse riding, kayaking, photo and boat safaris through the landscape, catching glimpse of occasional wildlife along the way. The traditional estancia lifestyle of Southern Patagonia is another attraction, learning how those brave pioneers found success in such a formidable place.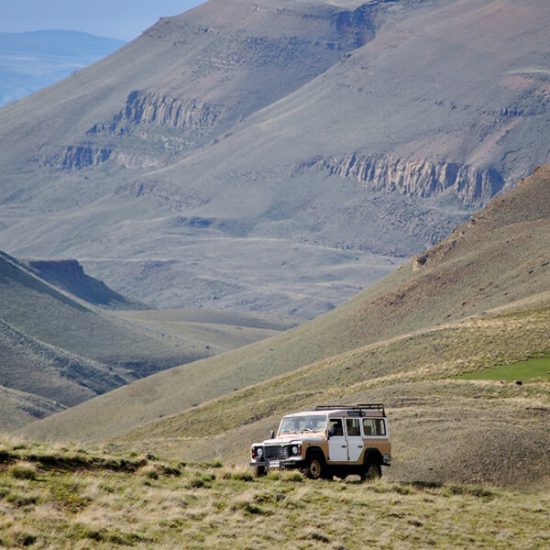 An exciting off-road adventure through a private reserve bordering Chile, near El Calafate, is one of the best (and most fun) ways to witness Guanacos, Condors and Foxes in their natural habitat, as well as fossil remains and plenty of native flora.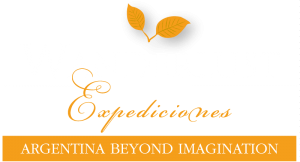 Argentina luxury travel experts